Ovotrack. Information systems for the egg grading and egg processing industry.
Ovotrack develops and implements traceability solutions at egg processing centers offering full traceability, labelling and stock control of eggs and egg packaging material.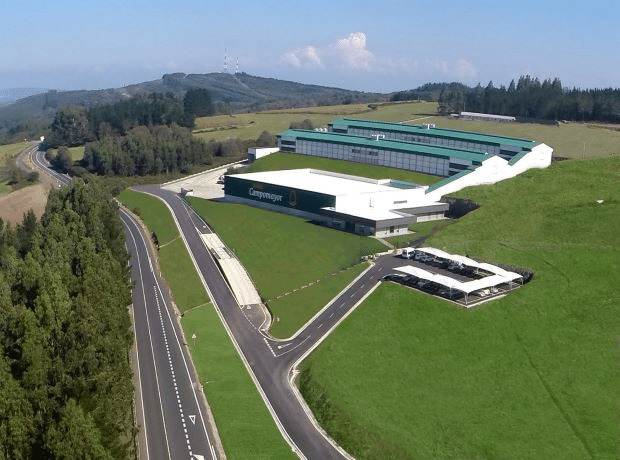 Granja Campomayor in full control using Ovotrack 
The Ovotrack Solution at Granja Campomayor is a very comprehensive, as they almost use every single module Ovotrack offers. Ovotrack helps them to get insight in their farms and of course traceability.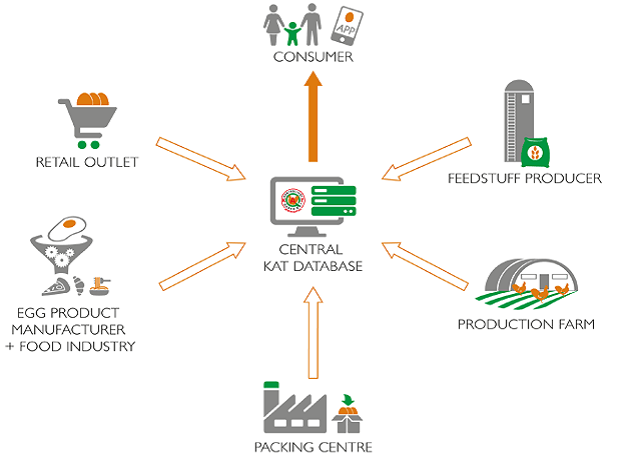 Increasing traceability requirements in Germany 
German traceability requirements are on the rise. In the country where the 'print on egg' code was introduced first as part of the KAT system, retailers are keen to take traceability to the next level. This resulted in six new Ovotrack customers in Germany.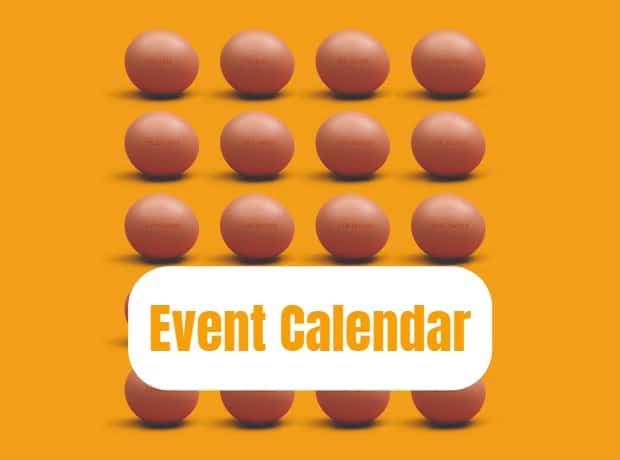 Opportunities to meet us at Events and Exhibitions
If you are planning to attend an industry event or exhibition, we would be delighted to meet with you. Over the coming months we will be either exhibiting, supporting our dealer or visiting the following events.