Ovotrack Information Systems for the egg grading and egg processing industry.
Ovotrack develops and implements traceability solutions at egg processing centers offering full traceability, labelling and stock control of eggs and egg packaging material.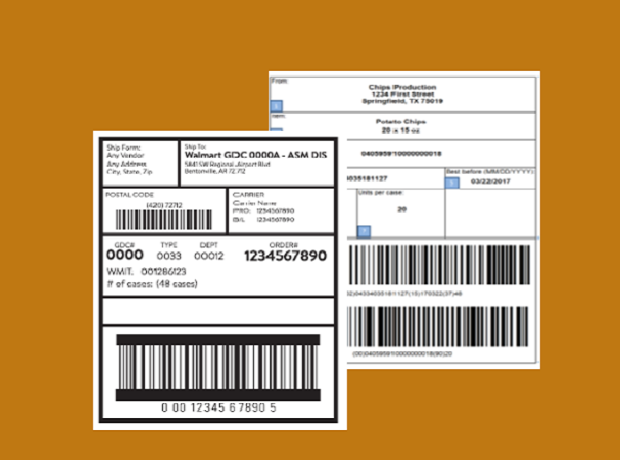 Retailers Walmart and Lidl ask for GS1 pallet labels
In the last couple of weeks, the Ovotrack support departement received customer requests from various countries for new pallet labels. Although customer specific pallet labels are common practice in some countries, it's new to others.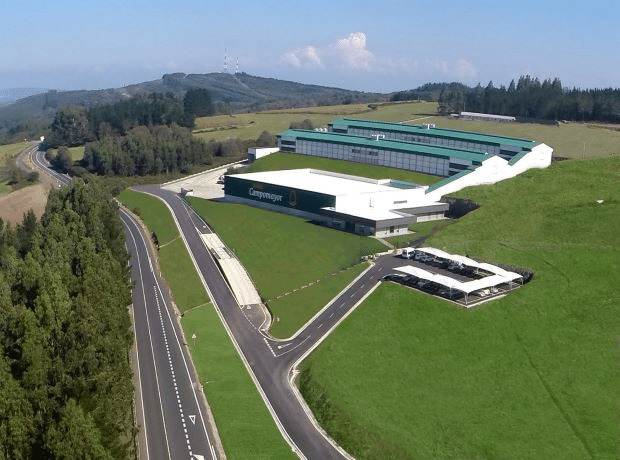 Granja Campomayor in full control using Ovotrack 
The Ovotrack Solution at Granja Campomayor is a very comprehensive, as they almost use every single module Ovotrack offers. Ovotrack helps them to get insight in their farms and of course traceability.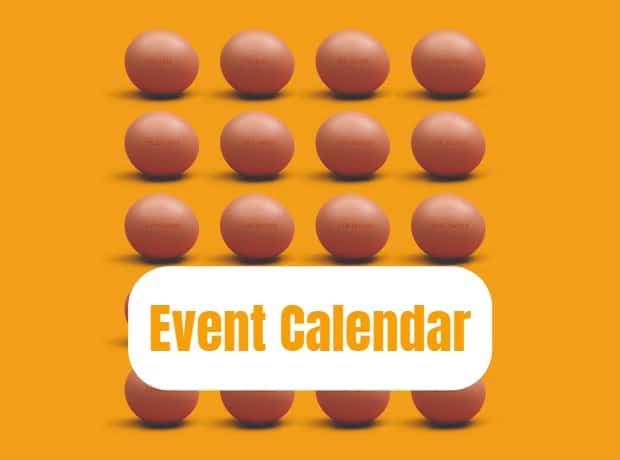 Opportunities to meet us at Events and Exhibitions
If you are planning to attend an industry event or exhibition, we would be delighted to meet with you. Over the coming months we will be either exhibiting, supporting our dealer or visiting the following events.