Integrated information solutions for the egg grading and egg processing industry.

Greater productivity, efficiency and food safety at lower cost.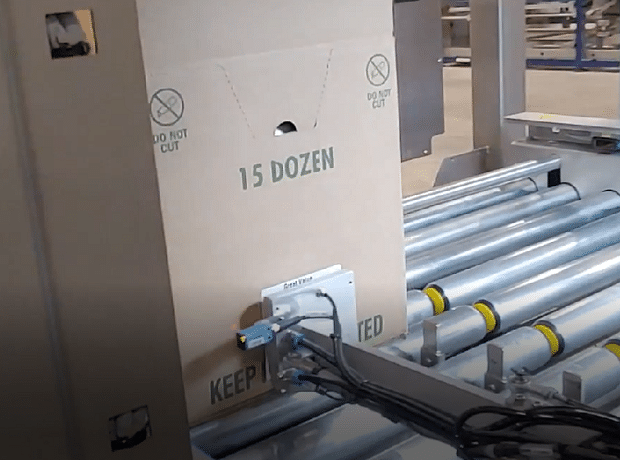 S&R Egg Farms aims for excellence with Ovotrack
Excellence is what S&R is aiming for in every aspect of their business. Traceability and inventory management are no exception to that. Ever since the first installation, Ovotrack and S&R have been cooperating to become better and more efficient. E.g. the integration of their PackCheckPlus.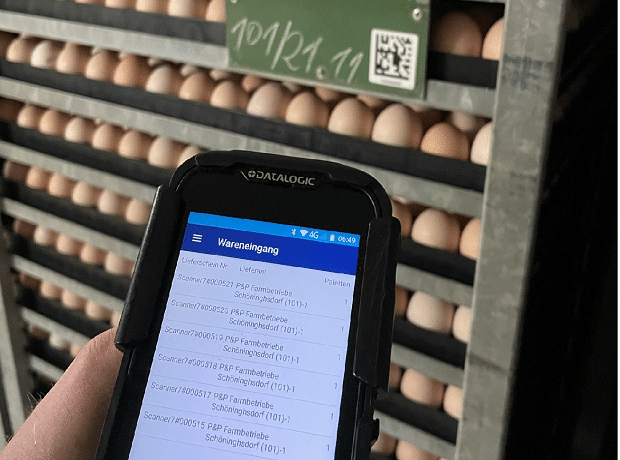 On Farm Scanning (part 1): Emsland Brüterei 
Ovotrack On Farm Scanning, is used to receive eggs remotely from farms. On Farm Scanning application can be used in different ways and for multiple goals. In this article (part 1) we will zoom in on Emsland Brüterei and how to realize real time stock control of hatching eggs at all farms and trucks.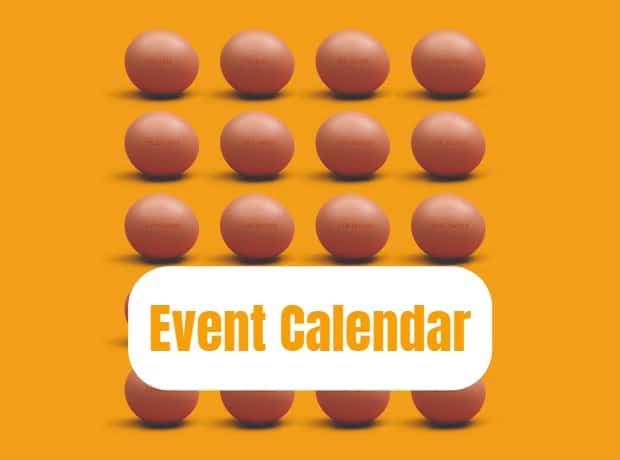 Opportunities to meet us at Events and Exhibitions
If you are planning to attend an industry event or exhibition, we would be delighted to meet with you. Over the coming months we will be either exhibiting, supporting our dealer or visiting the following events.