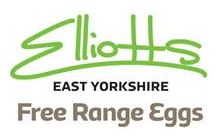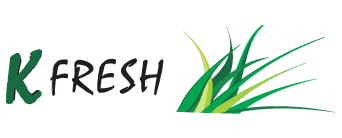 In the past, the two locations had to be in constant communication. A great deal of manual stock counting was required, too. We have now almost completely dispensed with that. Furthermore, paperwork used to get lost. Now, we just scan goods in and out at both sites. I like the fact that traceability is now completely automated. It doesn't matter who shipped a pallet originally produced at Elliott's: traceability information including all producers and dates-of-lay on the pallets can be found in both databases.
Mark Elliott, K. Fresh & Elliott Eggs – United Kingdom

One man has to feed three grading machine and we do need correct grading results. That's why we introduced Ovotrack in our operation. Ovotrack takes care of the information flow from receiving eggs until grading them. By doing that we also get up-to-date stock position of ungraded eggs.
Ronald van Beek, Gebr. Van Beek – the Netherlands