Integrated information solutions for the egg grading and egg processing industry.

Greater productivity, efficiency and food safety at lower cost.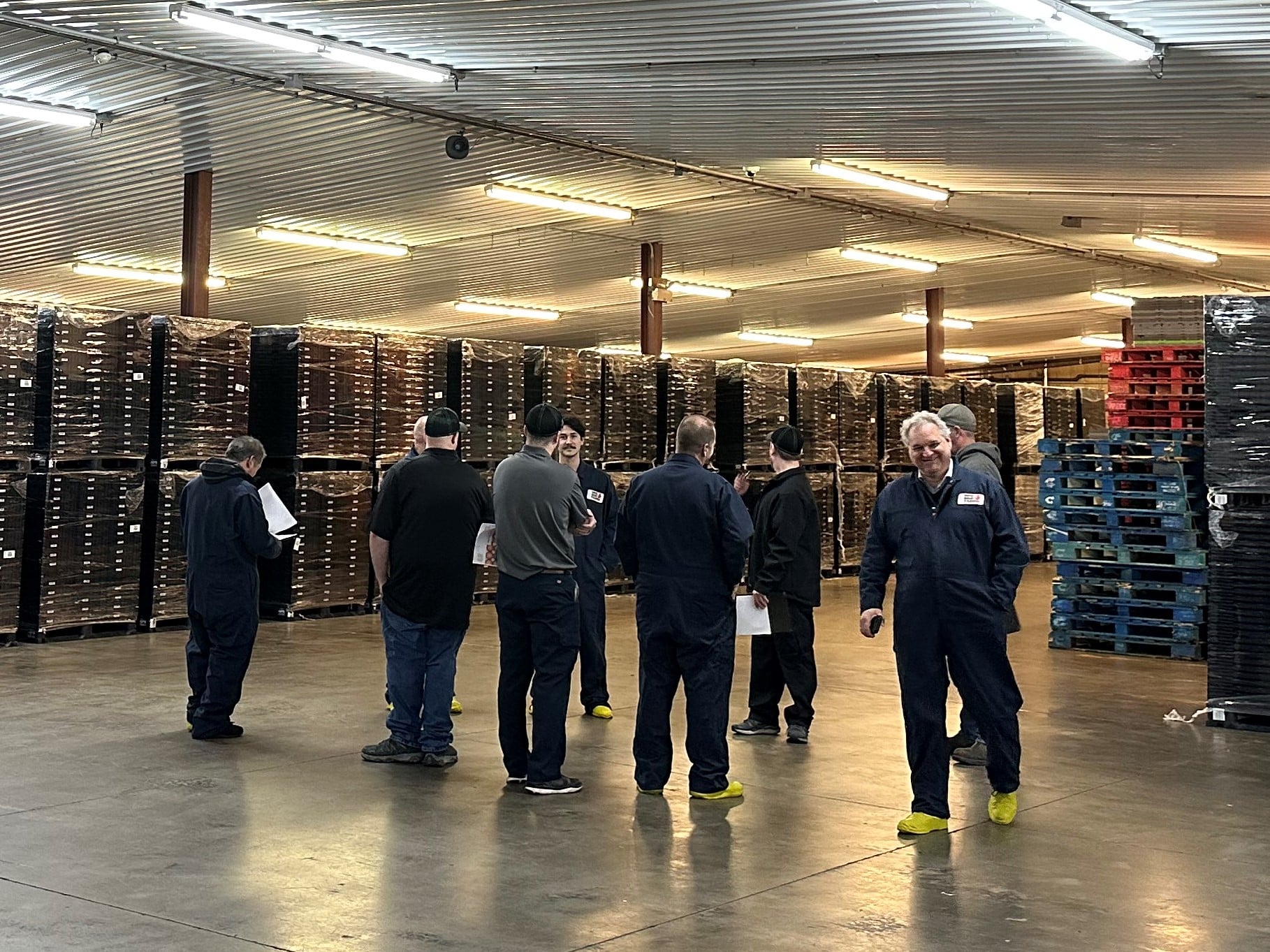 MPS Egg Farms, one of the largest egg producers in the USA, is investing in the future of the company in different areas. After recent expansions with egg farms in Texas and Georgia and the introduction of Kipster in the US egg market, MPS Egg Farms decided to invest in the Ovotrack Solution.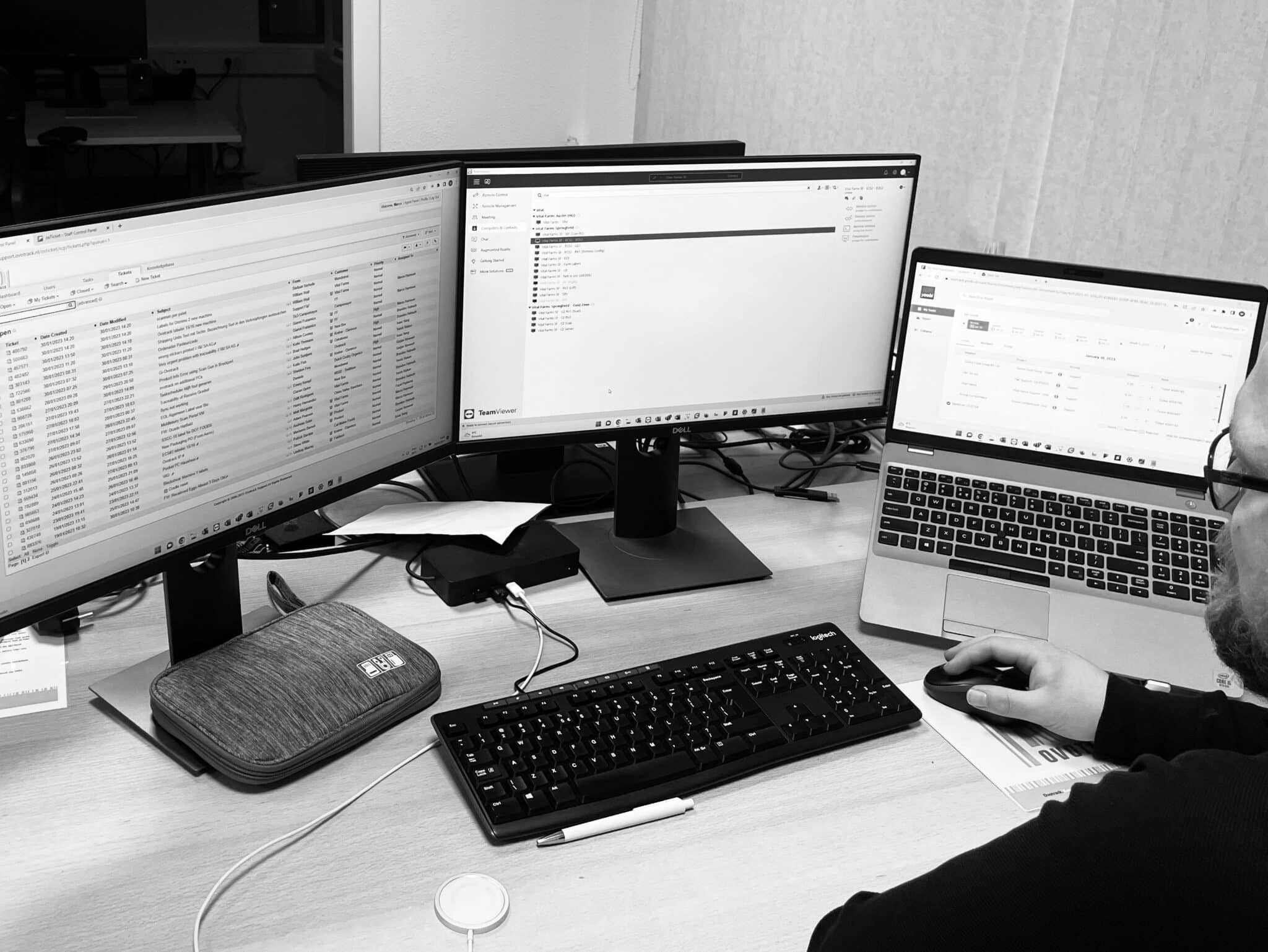 Vacancy - Medior Consultant Customer Support           
We are hiring! Are you our new Medior Consultant Customer Support? Join our team in Amerongen (NL) and travel the world...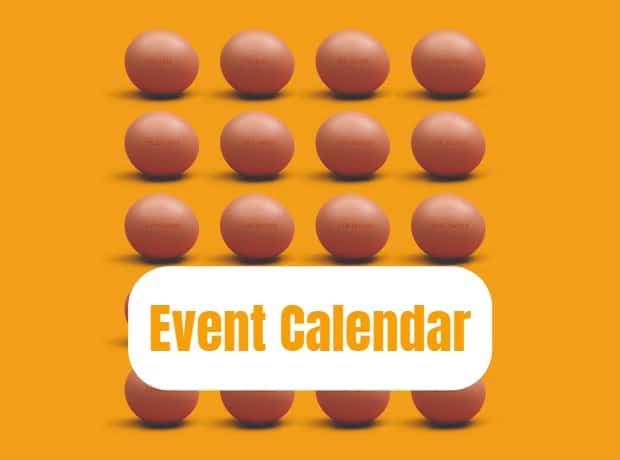 Opportunities to meet us at Events and Exhibitions
If you are planning to attend an industry event or exhibition, we would be delighted to meet with you. Over the coming months we will be either exhibiting, supporting our dealer or visiting the following events.