Ovotrack website now also available in Spanish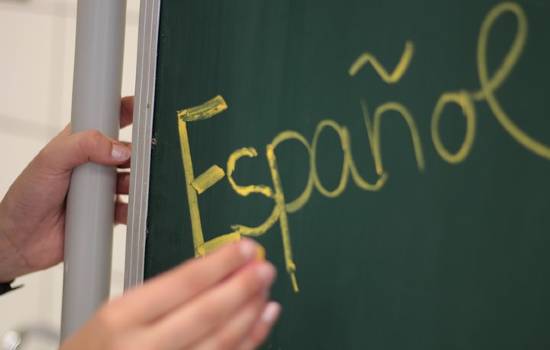 You already know Ovotrack B.V. is market leader for egg traceability solutions in egg grading centers and the egg processing industry. Today, Ovotrack solutions can be found in almost 100 egg grading centers and egg processing centers in Europe, North-America, Africa and Asia-Pasific.
Alongside the fact Ovotrack is growing in Spain at the moment, we also see a lot of interest from South America. For this reason, we decided to translate the complete Ovotrack website into Spanish to inform the Spanish speaking countries as good as possible.
Not only the website is translated into Spanish. The Ovotrack Product flyers are now available in Spanish as well.