Ovotrack not able to attend Midwest Poultry Federation 2020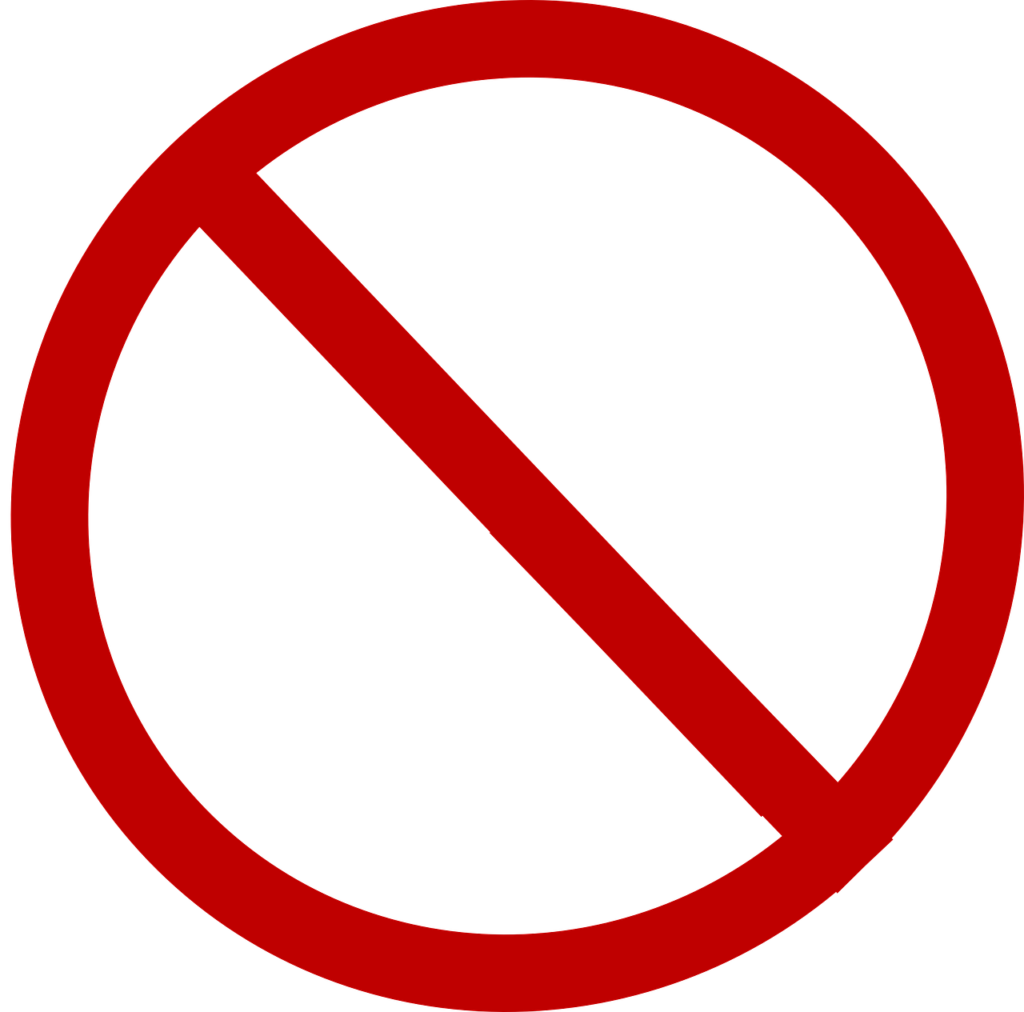 We regret to inform you that because of the travel ban in the US for all persons coming from the European Union, we are not able to attend the MPF trade fair taking place on March 17th - 19th in Minneapolis this year.
Date of the Midwest Poultry show has been postponed because of the Corona virus! For the latest infomation, please click here.
We are very sorry for any inconvenience that you might experience due to this sudden change in planning. If you would like to get in contact, give us a call or send an e-mail to job@ovotrack.nl or raul@ovotrack.nl.
You can also visit us during one of the other trade fairs we will attend: