Get notified automatically each morning, evening or any other time by using Ovotrack Task Scheduler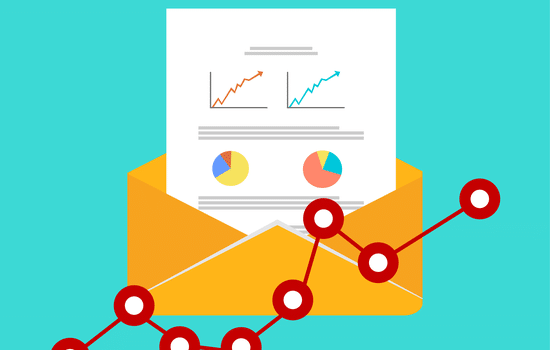 With Ovotrack Task Scheduler, you can plan reports and they will automatically be sent to your inbox at any set time. It makes inventory management easier, as you can start the day with an up-to-date overview of your inventory of ungraded eggs or yesterday's grading results.
Joe Fox, Technical Project Manager from Bird Bros in the UK has been using Task Scheduler for some time now. He says: "Ovotrack Task Scheduler is an extremely useful addition, converting operational data into meaningful information for the entire management team." He adds: "The alerts that are being generated reinforce our quality and stock systems. In fact, there are many more areas where these alerts could be implemented to aid audit compliance".
Joe concludes: "Overall, it has been a wise choice and we will continue to seek more benefits from it in the future."
Are you wondering how Task Scheduler might help your organization? Feel free to contact us. You can also contact us by using the chat function on our website.