Headquarters
Ovotrack is marketleader for egg traceability solutions in egg grading centers in Europe and North-America. Headquarters is based in Amerongen, The Netherlands.
Ovotrack BV | Industrieweg Noord 14 | 3958 VT Amerongen | The Netherlands
Tel +31 (0)343 453 416
Contact
For general questions, please fill in the form below. We will contact you as soon as possible. If your questions are support related, we kindly ask you to contact our support department.
Remote support
When our support people want access to your PC, please use the Remote Support button below to allow us to setup a safe connection to your system.

Our support specialist can then take over your monitor, keyboard and mouse.
Sign up for our newsletter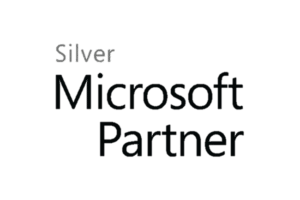 Dealers
Together with our dealers around the world, Ovotrack works with customers in more than 15 countries, to deliver our products, services and support.
Spain
Alcantara
Polígonno Industrial de Valls. C/ Fusters 79.
CP 43800. Valls
T +34 977 614 516
E dani@jmalcantara.com
Brazil
Agrobelco Consultoria e Rep. Com. Ltda
Rua Prof. André Mário Gonçalves 215 sala 13
São José do Rio Preto - SP - Brasil CEP 15014-100
T +55 17 99787-8754
E rogeriobelzer@uol.com.br
Italy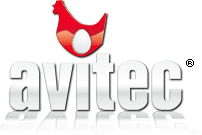 Avitec Srl
Via Balilla 43
20099 Sesto S.G. (Milan)
Italy
T +39 (0)2 224 79 695
F +39 (0)2 242 75 72
E info@avitec.it
I www.avitec.it
Russia

Agrovo Handelsgesellschaft
Geusaugasse 8/8
A-1030 Vienna
Austria
Office Vienna
T +43 (0)1 710 65 27
F +43 (0)1 710 66 29
E office@agrovo.com
I www.agrovo.com