Effective recalls during Fipronil crisis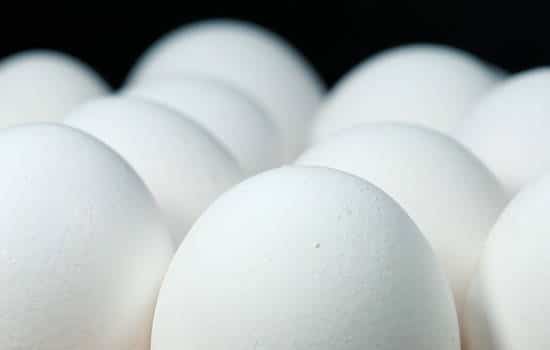 During last year's crisis, table eggs and egg products containing Fipronil were distributed to customers in at least 15 countries. This resulted in millions of euros in damages to the poultry sector and sparked a criminal investigation, as the use of Fipronil in the production of food for human consumption is illegal.
Many of our customers in The Netherlands and Belgium were forced to recall eggs. Ovotrack's ability to enable more accurate recalls proved a very important feature in realising this.
"Ovotrack has definitely proven its worth during the Fipronil crisis."
Ovotrack customer 't Munckenei (Belgium) had a strong advantage during the Fipronil affair. For this company, it was always perfectly clear where their eggs came from (which farmer and shed) and to which customer the eggs were sent. With the Ovotrack system every step in the process is automatically tracked, which means there were no uncertainties. Specified batches of eggs could be quickly and easily recalled. This was possible because the Ovotrack system provides all outer cases and pallets with a unique barcode, specifying the origin of the eggs in each case or pallet.
"Although only a handful of our suppliers used Fipronil, we needed to trace batches of eggs to specific suppliers," explains Stefaan Verhelle, Owner, 't Munckenei. "For some customers, we had to compile overviews to show which percentage of delivered eggs came from the Netherlands. Others wanted to know which batches delivered between January and June might be contaminated."
"Under extreme circumstances, clients will immediately want to know to which extent they could be affected, for example, or which eggs might have to be recalled. There's no time to manually compile stock lists or extract data from Excel. That could take days, weeks, even months. Thanks to Ovotrack reports, we were able to respond very quickly. What's more, we could conclusively prove to the FAVV (Federal Agency for food chain safety) that a suspect batch of eggs could not have come from us. Ovotrack has definitely proven its worth during the Fipronil crisis."