Would you like to schedule a video meeting?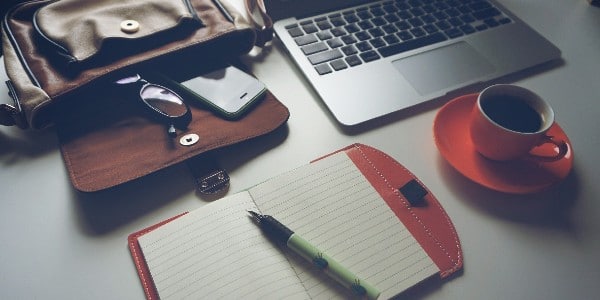 Because of the Corona virus we will not be able to meet physically for some time but as an alternative to that we would like to have a virtual meeting with you.
We would be more than happy to speak with you about the latest developments of Ovotrack in terms of information systems for the egg grading and egg processing industry.
Wondering how we can help your company? Do you want to have an update about our systems? We can schedule a video meeting. If you click on the button below, we will contact you to schedule a video meeting.
We are looking forward to speak with you soon!
Kind regards,
The Ovotrack team