Video: The Ovotrack Egg Grading Solution 
Gnaser FrischEi, Austria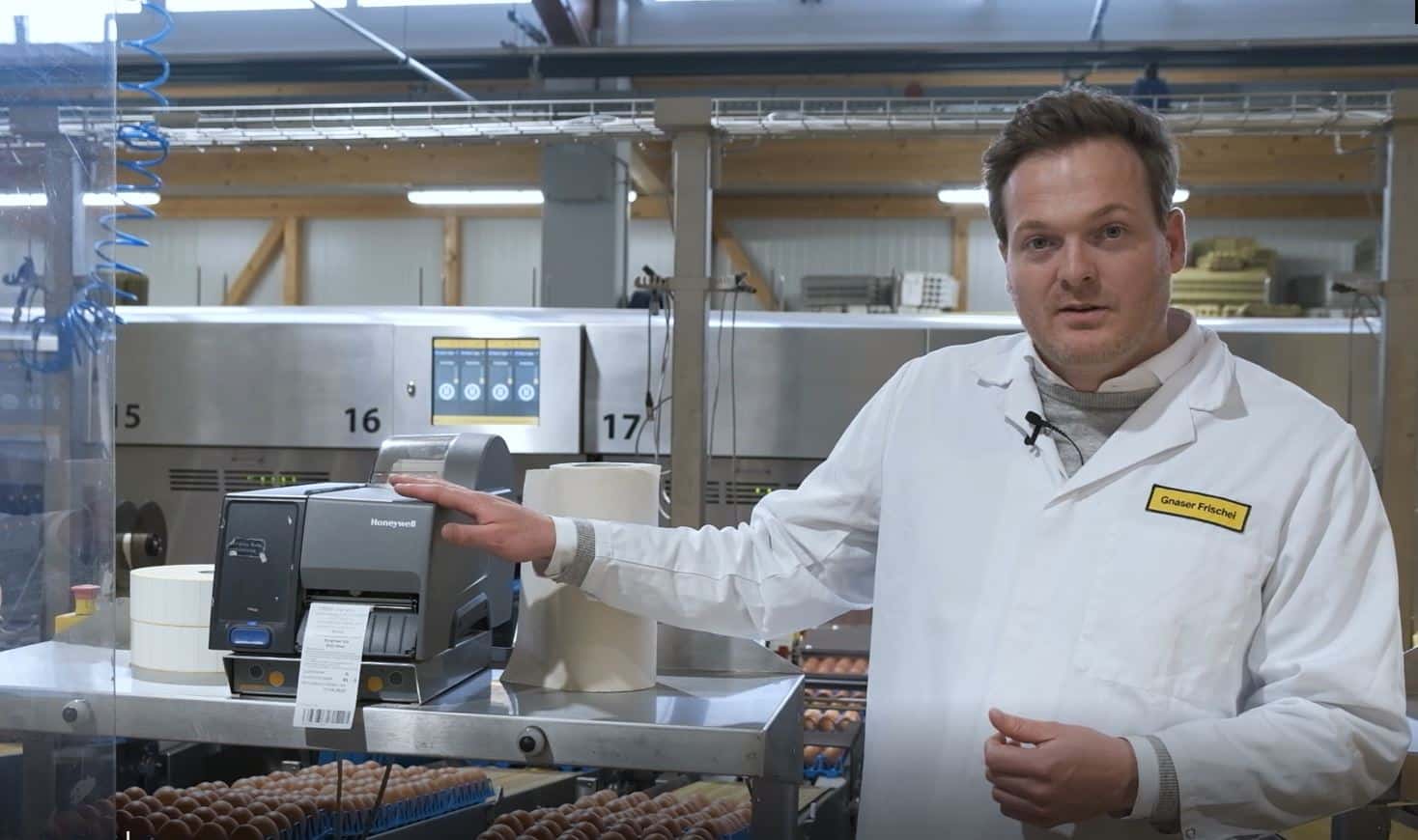 The Ovotrack Egg Grading Solution
Check out this video and see the Ovotrack Egg Grading Solution at Gnaser FrischEi in Austria.
In this video our Sales Manager Raul den Adel takes you through the complete process and most common Ovotrack Software Modules; from the egg farm and entering the grading center to leaving the finished product warehouse. Besides the process he also focusses on the Ovotrack integration with the Sanovo GraderPro from SANOVO TECHNOLOGY GROUP.




About Gnaser FrischEi
The egg-packing center is hte heart of the Gnaser FischEi operation. The eggs are collected from various production-farms daily using the latest technology and then delivered tot the packing center. The sorting is done according to the official trade-class definitions that also correspond to the markings on the packing or labels, which are all according to national regulations and EU directives. All eggs are makerd with the producer code, according to source, rearing-conditions and laying date and these be consequently detected. Gnaser FrischEi packages and delivers eggs daily according to customer demands.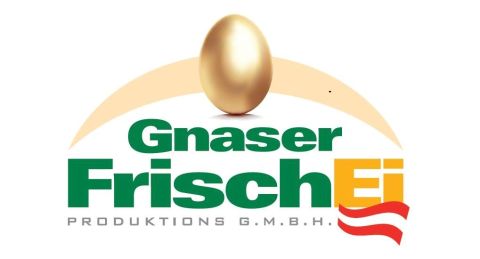 Curious how the Ovotrack Solution can be beneficial to your process? Do not hesitate to contact us!