Synchronization with other applications: best of breed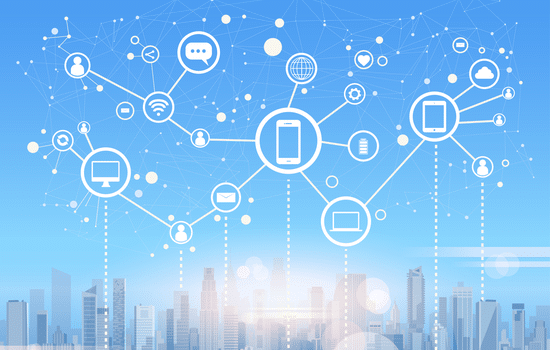 Ovotrack solutions are superior on the work floor of egg grading and egg processing plants. Other software applications are better in other aspects of your business. Ovotrack believes in the 'best of breed' approach: use the best solution for each specific part of your business and connect these best of breed solutions to each other with data synchronization technologies.
Different technologies
In the past connecting different (software) systems sometimes could be difficult, especially when the different systems were using different platforms. But in 2020 life has become much easier on this subject because of better technology. Ovotrack offers different type of synchronizations, ranging from the good old .csv files to SQL server database connections and API's for communicating with webbased software. In some cases, communication has been realized with PLC's or simple IO devices as well.
Ovotrack has realized data synchronizations with:
Fixed weighing scales
Weighing scales on forklifts
Weighbridges
Case conveyors
Case palletizers
Grading machines
Egg quality testing devices
Scanners
Printers
Farm management software
ERP systems
Invoicing software
Farm billing software
Sensors
Warehouse management systems
National traceability databases
Would you like to know what Ovotrack can do in your specific business or operation? Contact us by sending an e-mail to info@ovotrack.nl or call us at +31 343 453 416