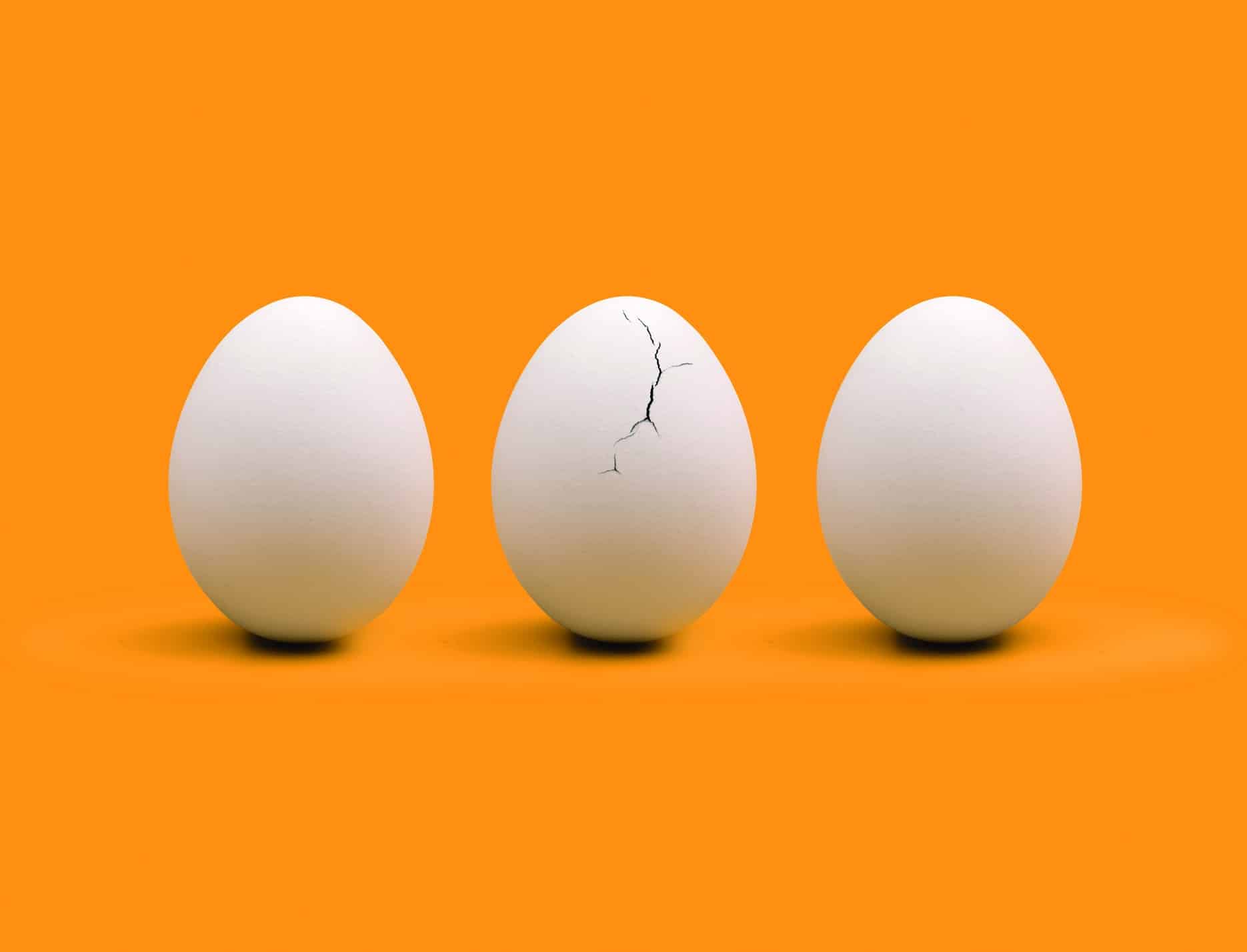 Grading results from the grading machine are never 100% in line with the quantity eggs received. So before the grading results can be used for farm billing they have to be corrected for user mistakes or eggs lost at the grader.
Within the Egg Balancing Tool, grading results are compared with the quantity of eggs received. When the difference is below a certain level (i.e. 2%), the difference will be automatically added to the cracks. When the difference is between 2 and 8% the difference will be distributed over all weight classes, based on the results from previous gradings. The borders (2% and 8%) are adjustable.
After adjusting the grading results they are available for exporting to other systems to create the farm payments.
Take a look at the other software modules for Egg Grading