Case study: Star Egg controls inventory of eggs and packaging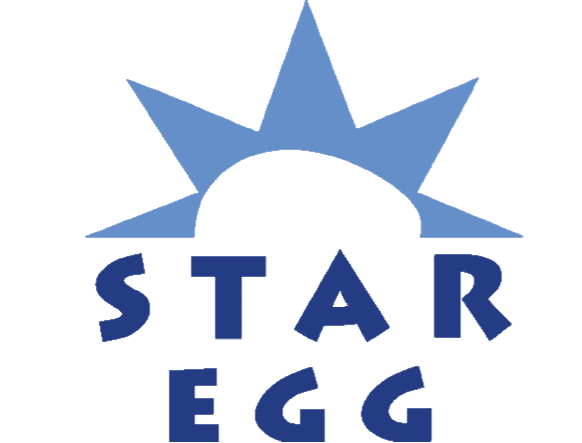 Star Egg, an egg grading company based in Saskatoon in Canada's Saskatchewan province, grades eggs of different types from over 60 farms.
In 2010, Star Egg was involved in a traceability pilot project set up by Egg Farmers of Canada (EFC),  the national egg farmers' organization that manages the supply of eggs, promotes eggs and sets standards for egg farming in Canada. Part of this pilot was implementation of the Ovotrack solution in Star Eggs grading center. The pilot proved successful; Star Egg has been using Ovotrack ever since the pilot ended in 2011.
"Customer orders entered into our invoicing system, appear in Ovotrack without manual handling."
Shawn Harman, CEO of Star Egg, and comments: "Traceability is important to us, for our farmers and for our customers. With the amount of eggs and different batches we process, we need an automated solution to keep track of all these eggs and the packaging material. To optimize traceability, the Ovotrack system is connected to our invoicing system. This means that customer orders entered into our invoicing system, appear in Ovotrack without manual handling. And the picklists for these orders are printed automatically in the dispatch area so that our shipping operators can start picking or loading right away. Later this year, we will be connecting our Ovotrack solution to the new Sanovo grader that will be installed in November. This will enable us to enter batches in the grader and import grading results from the grader completely automated. We are also considering connecting our weighing scales to Ovotrack. We weigh quite a number of pallets and it will save time if the weight is stored automatically, rather than us having to write it down manually."
Star Egg is happy with the partnership with Ovotrack. Harman: "Their customer support is good, which is important for our operation. And you can sense that the company was founded in an egg grading centre; they understand our needs because they have been in the same situation and that makes communication easy."
Has this case study piqued your interest in finding out what we can do for you? Please don't hesitate to get in touch! Call +31(0)343 453 416 or email info@ovotrack.nl.