Ovotrack opens office in Kalona, IA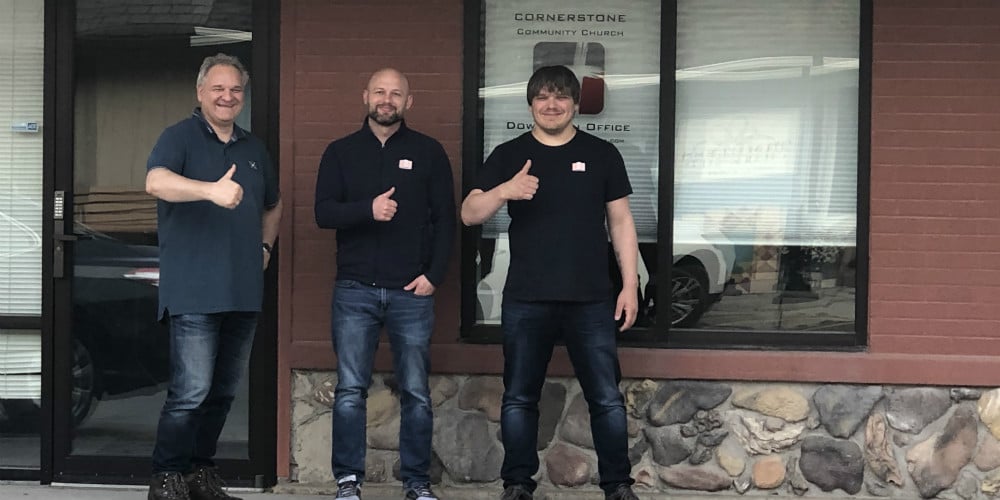 With a rapidly growing customer base in the USA and Canada, the Ovotrack customer support team needs to increase its footprint in North America. On July 1, Brandon Helmuth, who runs the North American service department, has moved to a bigger office in Kalona, IA.
The new location in Kalona will also act as a repair and distribution centre for Ovotrack hardware and spare parts.
Brandon Helmuth says: 'I'm delighted with this move, which gives us the opportunity to further improve our customer support and logistics services to our customers in North America.
The new office is located at 211 5th St, Kalona, IA 52247.