Visit us at SIAVS 2019 in Brazil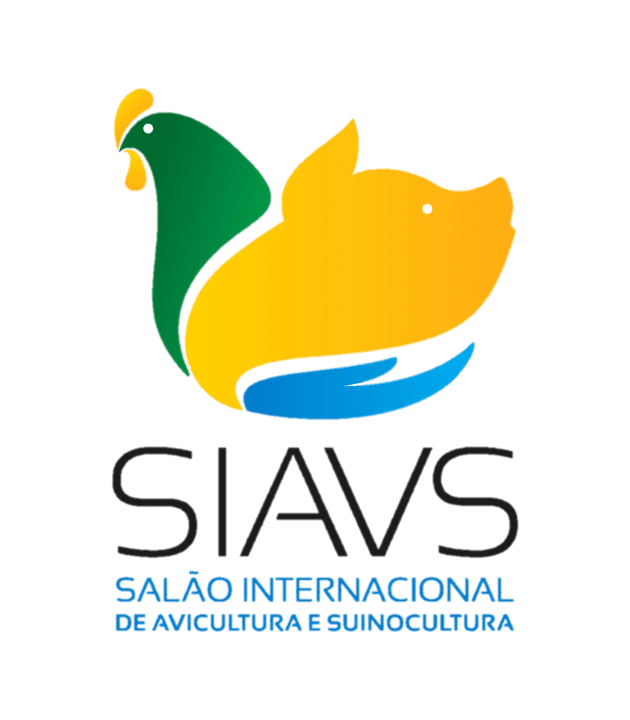 For the first time, Ovotrack will be present at the SIAVS exhibition in São Paulo. This International Poultry And Pork Show will be held at Anhembi Parque in São Paulo, Brazil, from August 27th to August 29th. With more than 150 exhibitors, SIAVS is the country's largest poultry and pig farming event!
The Ovotrack team, including our South American agent Rogério Belzer, will be present, and is happy to provide information and discuss our newest innovations for egg grading, egg processing and hatcheries.
Look forward to seeing you at booth 8-A!
You can find more information about SIAVS 2019 at www.siavs.com.br.