VIV Europe 2018 big success for Ovotrack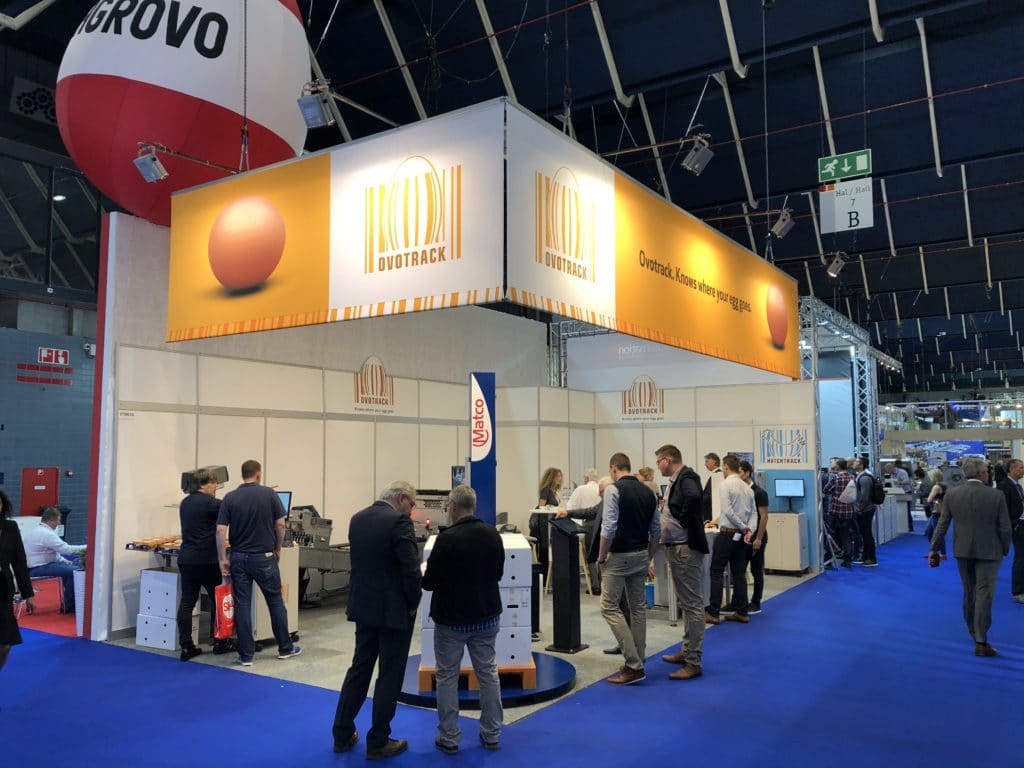 VIV Europe was an excellent exhibition for Ovotrack. The exhibition was held from June 20 to 22 and welcomed visitors from countries all over the world. We held a significant number of interesting conversations and the number of visitors to our booth has never been as high as during this edition.
We showcased several solutions during the VIV:

Furthermore, Hatchtrack (Track & Trace solution for hatcheries) was introduced as a new brand. More news about this solution in the near future.
Last but not least, we would like to thank all visitors to our booth during the exhibition.
If you missed the VIV, please see all our solutions here.