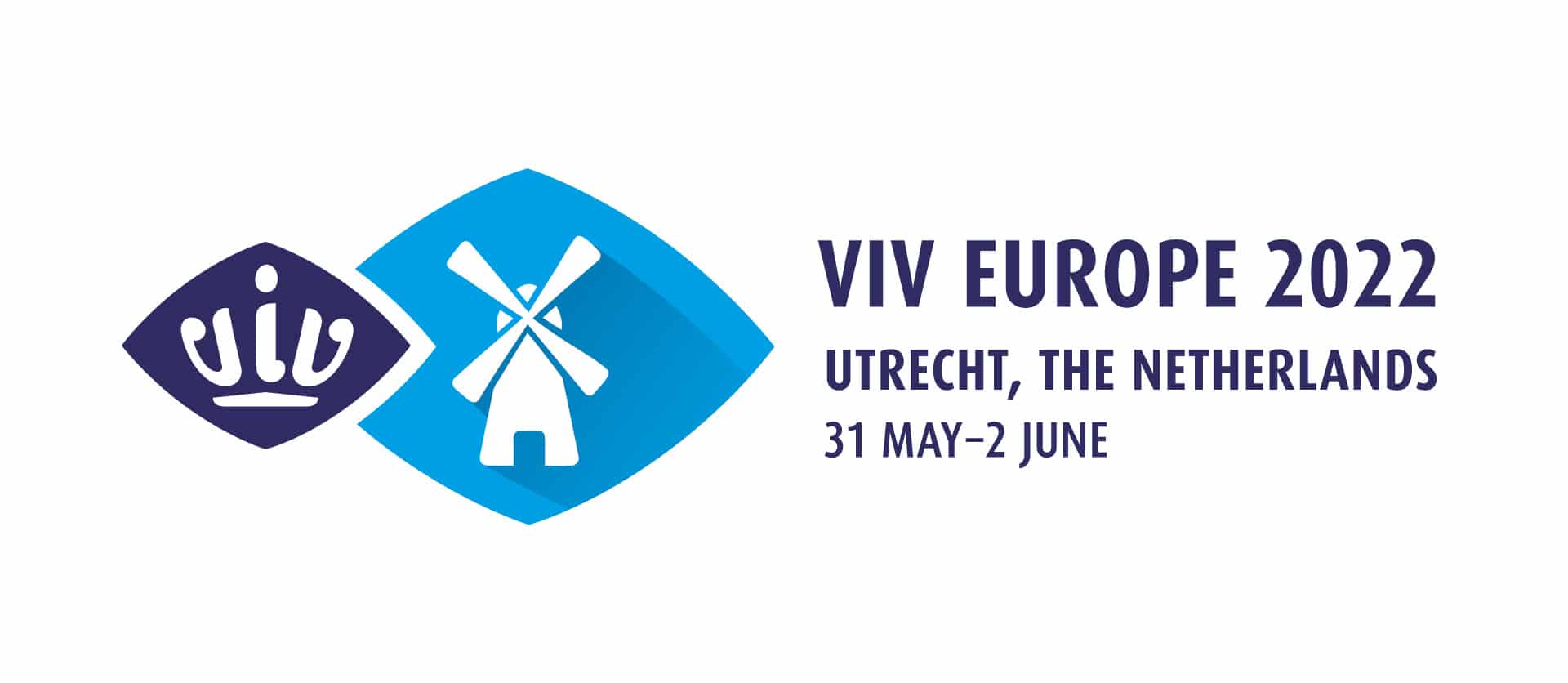 VIV Europe 2022
Global food systems make us vulnerable in the time of worldwide crisis. In addition, the call of consumers for sustainable food production becomes louder. The role of local food production is essential next to the global supply chains. The global and local systems need to be brought into a suitable balance. VIV Europe 2022 provides the required global expertise to boast the local practice in a sustainable way. It puts focus on how current and future trends in feed, breeding & hatching, farming, health & nutrition, slaughtering and egg handling & processing – may lead to develop a supply chain with fewer links.
The theme comes live in Hall 9 at VIV Europe 2022. We look forward to meet you at our booth 07.C096!
Sign up
here
for free access to VIV Europe 2022.