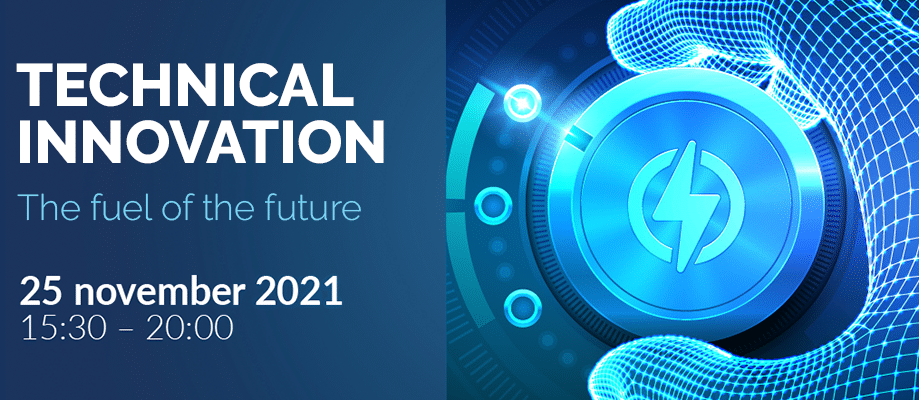 Technical Innovation Seminar – The fuel of the future – postponed
In the current of everchanging innovations in industry, technical innovation turns out to be one of the major vessels towards optimal adaptation of market demands. Companies which have fully embraced the possibilities that technical innovations offer, are able to lead the way in all segments. Huge new companies with enormous stock values and respective market shares have erupted in just a few years. Their disruptive abilities cause present and more traditionally oriented companies to maximize their awareness.
Fore those interested in the experience of (high tech) companies regarding their own challenges toward innovation, Alten Nederland organises this seminar and invited our Managing Director, Job Beekhuis to share his knowledge on 'Digitalisation in the egg industry.
Go to the website of
Alten Nederland
for more information and how to subscribe.