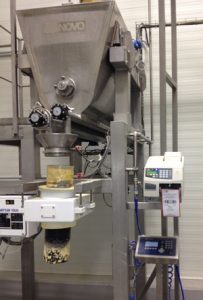 Ovotrack Egg processing offers scanning of labels at the loader of a breaking machine. At every change of farm or egg type a new batch can be created automatically.
Finished goods in the egg breaking plant can be labelled and connected to the batches that have been created at the loader of the breaking machine.
Find here our Egg Processing product flyer for more information.