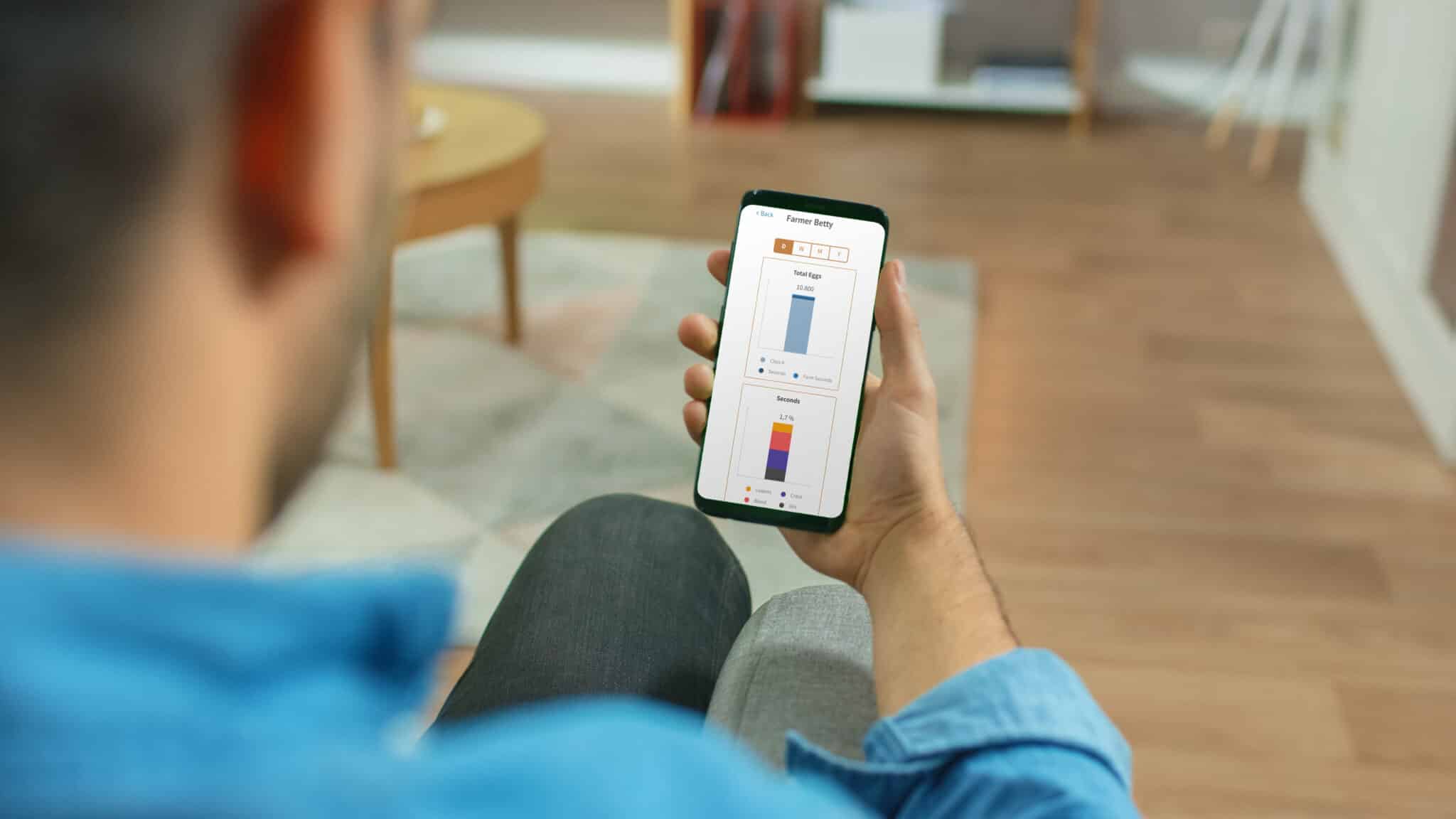 With Ovocloud we have taken connectivity and dashboarding to the next level. It's the optimal solution if you want to manage multiple locations and allow access, manage and provide insights to 3rd parties.
Ovocloud enables you to access and share detailed information in a secure, cloud based environment from any laptop or mobile device.
This remote 24/7 visibility into your information helps you to stay in control of your business, maximize your productivity and profitability. You can do live reporting on multiple locations on traceability, your grading/breaking results and inventory.
Besides it offers you the option to check your historical data to help you do your forecasting and spot trends.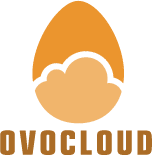 Take a look at the other software modules for Egg Grading